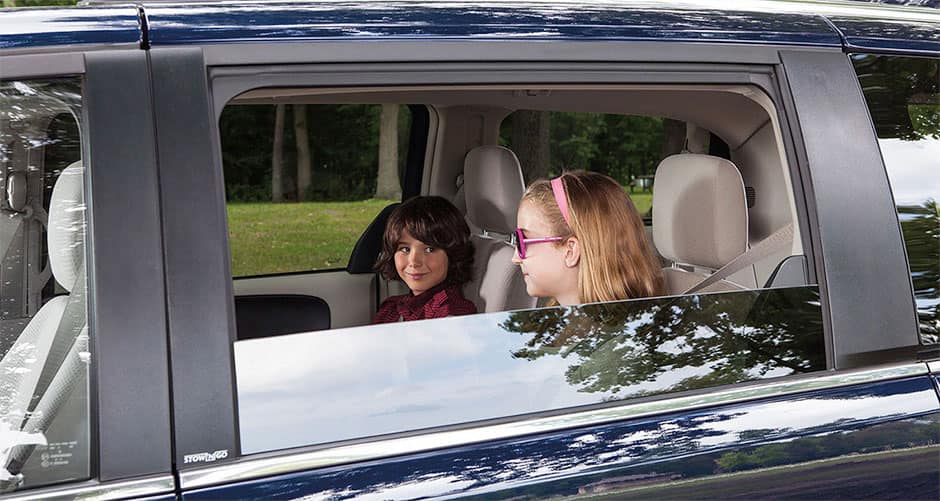 As a mother of four kids, there have been times when I dreaded taking family road trips. Listening to endless complaints of "He touched me!" or "I'm bored!" fill the air and I start wishing that we had just stayed home, but I've finally figured out that it doesn't have to be that way! Engaging them in fun games keeps the mood lighter and the arguing down to a minimum, or at least delays it for a while. Things like magnetic checkers or card games are always a good choice, but sometimes we as parents don't have the time or foresight to pack endless entertainment options for the kids, or we forget the stuff we DID remember to pack and are left without a bag of tricks to calm them down. Knowing a few games that only require our minds, eyes, ears, mouths, and a good attitude are invaluable, so I've compiled this list to help you make your road trip a happier one. 
1)  Number Plate Tales - This is a fun game that involves taking the letters from a chosen car's license plate to make up a silly sentence! Ex: If the car's plate reads "GFS-873", you could make the sentence "Grass Feels Squishy" from the GFS. Take turns letting each member of the car make a different sentence with each license plate. 
2) The A-Z Game - The entire car can play as one team, or you can allow each passenger to compete individually. Starting with "A", a word beginning with that letter (outside of the car, appearing on a sign) someone in the car must call it out then point at the word. Then the hunt for a word starting with "B" is on! 
3) Spot the Color - This is a fun game for younger children, especially. Find objects of the chosen color outside of the car until you have found an item for every color of the rainbow! 
4) Spelling Bee - Challenge the members of the car to a good old fashioned spelling bee! Choose words relevant to the trip's destination to make it extra fun. 
5)  Eat the Alphabet - Starting with "A" one member of the car chooses something to "eat" Each person takes a turn adding a letter-appropriate food until reaching "Z".  Example: "I'm so hungry I could eat an Apple." The next person will then say "I'm so hungry I could eat an Apple and a Biscuit", and so on. 
6) 20 Questions - Each person takes a turn thinking of an object or animal, then the other passengers ask only "yes or no" questions to guess what the person is thinking about!   Have fun making memories with your family and using technology-free time to reconnect! 
About the Author: Jessica is the owner and author of the blog Herd Management - //herd-management.com, where she writes about family living. Follow her on Facebook!